SaaS
Anfold Software
Anfold Software specializes in cloud-based "Mid-office" software, making it easier for clients to manage, pay, and charge for their permanent or contractor workforce. They've been serving various industries since 2009, offering flexible and robust solutions.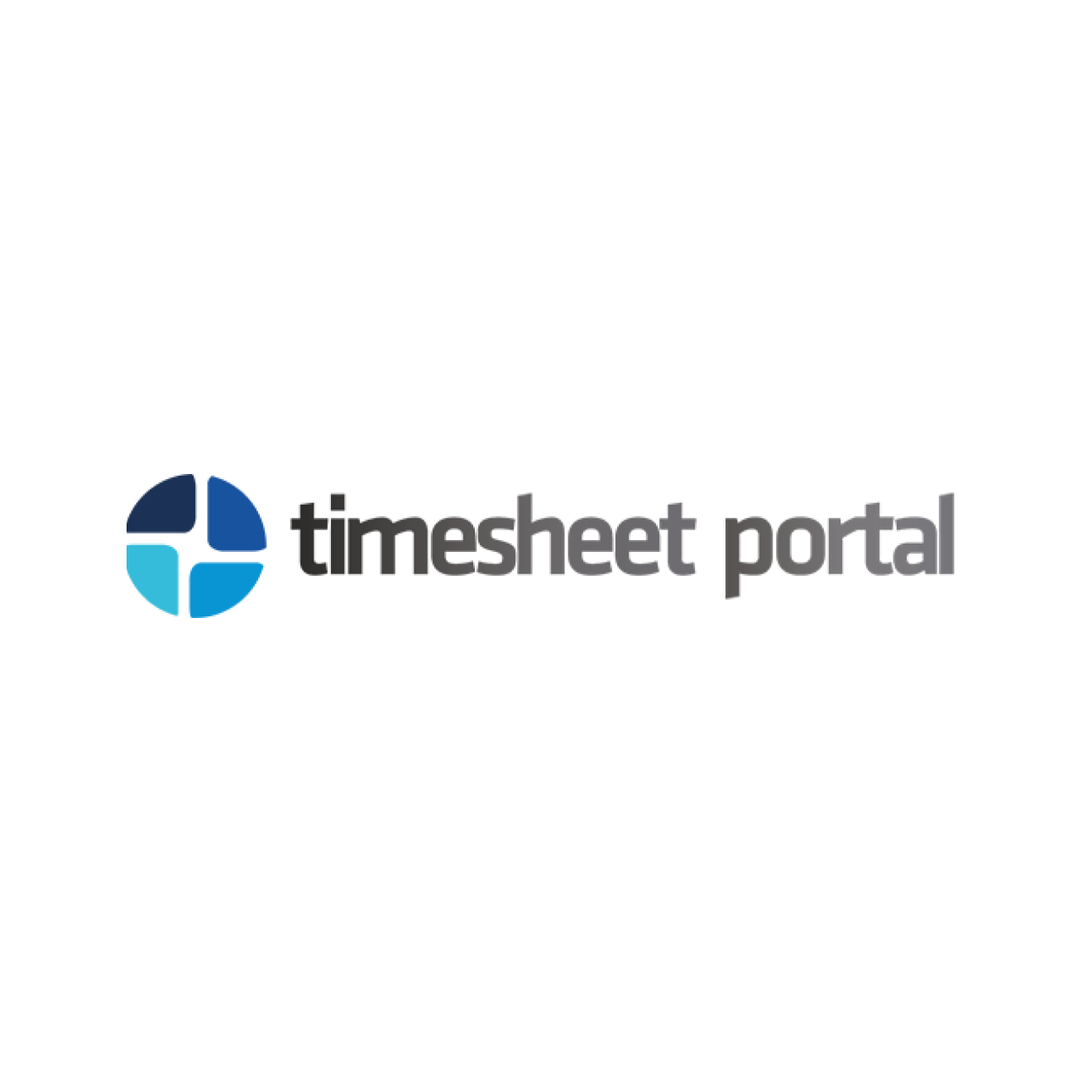 The Challenge
With 20 employees and an inventory of around 30 devices and assets, Anfold Software recently conducted a comprehensive cybersecurity audit. External IP scans revealed no issues, but internal network scans exposed a range of operational problems, including outdated software and vulnerabilities.
"We discovered significant internal network vulnerabilities that demanded immediate attention," said Garth Kieviets, IT Manager at Anfold Software.
Anfold Software realized they needed to act swiftly, particularly with their Cyber Essentials Plus certification's annual evaluation to meet stringent security standards.
The Nanitor Solution
Seeking a reliable solution, Anfold Software turned to Nanitor, which seamlessly integrated with their systems. Nanitor helped identify and address internal vulnerabilities, and Anfold Software recognized it as a valuable tool for preparing their annual Cyber Essentials Plus audits proactively.
While exploring Nanitor's asset management capabilities, they encountered some technical challenges, such as duplicate asset creation and licensing issues. Nanitor's responsiveness in addressing these problems significantly boosted Anfold Software's confidence in the product.
Testimonial
"Nanitor not only assisted us in identifying and remedying internal IT issues but also became a tool we're considering for our future audits. We greatly appreciated their team's responsiveness and dedication to addressing our concerns. We're excited about the potential to further integrate the Cyber Essentials framework with Nanitor by year-end," said Garth Kieviets, IT Manager at Anfold Software.
Read also
Valitor

Founded in 1983, Valitor is an international payment solutions company dedicated to helping merchants, partners and consumers make buying and selling easy.

Get cybersecurity of your Oracle databases under control with Nanitor

Oracle databases like most other things come out of the box with default configuration, for example there are default passwords in place and sample users and databases if you have not be super careful in the installation process.

How does Nanitor support your cybersecurity strategy

To enforce an effective cybersecurity policy, company executives need a crisp and concise view of their cybersecurity landscape.